Driving Lessons in English
Driving School Venlo is since 1967 specialized in teaching students how to drive in Venlo and surrounding cities. For us, each student is an individual who only needs a different approach to develop properly. Our personal approach ensures that our students become capable and capable drivers.
Start with driving lessons in Venlo
As soon as you start with driving lessons, learn a lot of new skills in a short period of time. To become a confident and skilled driver you need a good instructor. Our instructors are highly skilled and aim to train you to become a skilled driver. At Driving School Venlo you get a permanent instructor who guides you personally. The success rate of Driving School Venlo is higher than the average. You can also take a free trial lesson with us to get to know our driving school. Driving school Venlo has been providing affordable driving lessons in the area of Venlo, Sevenum, Tegelen and Panningen for years. We are happy to prepare you optimally. Are you interested? Please contact us via the button below.
Request a trial lesson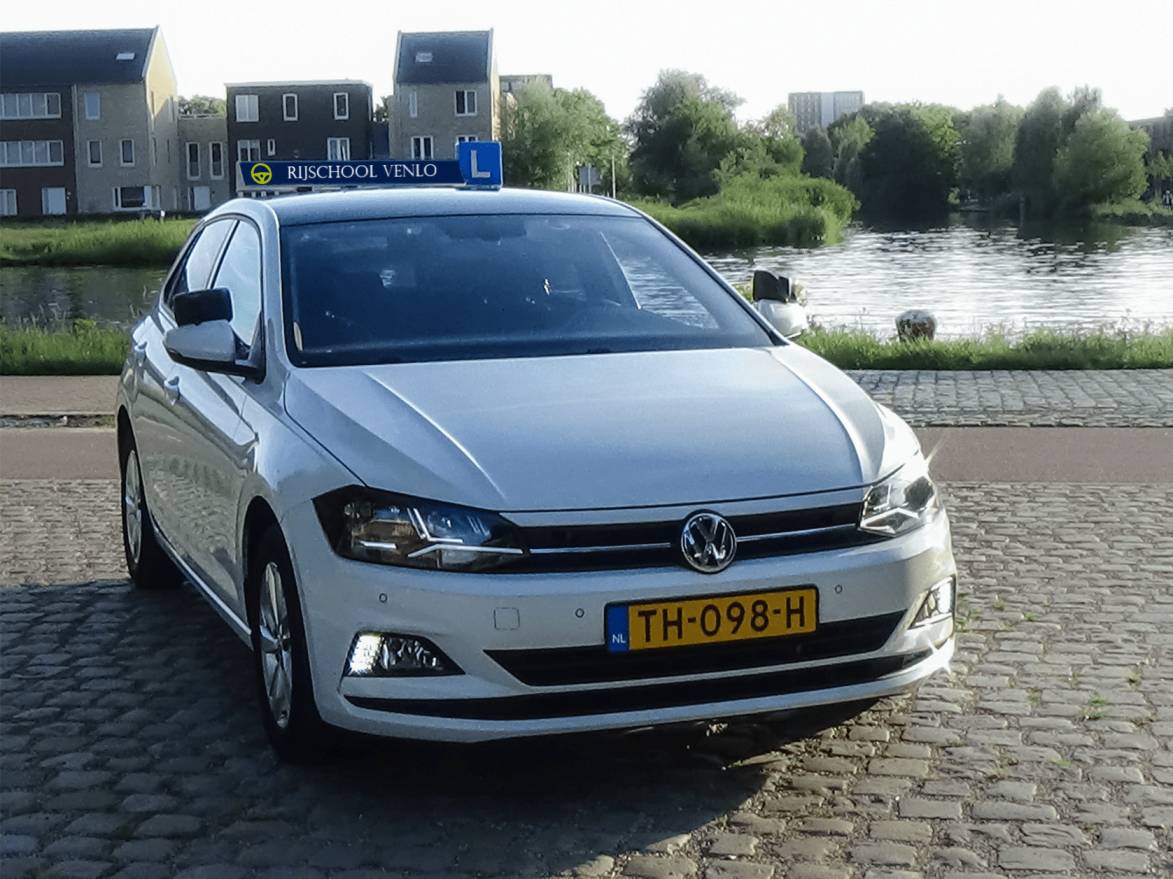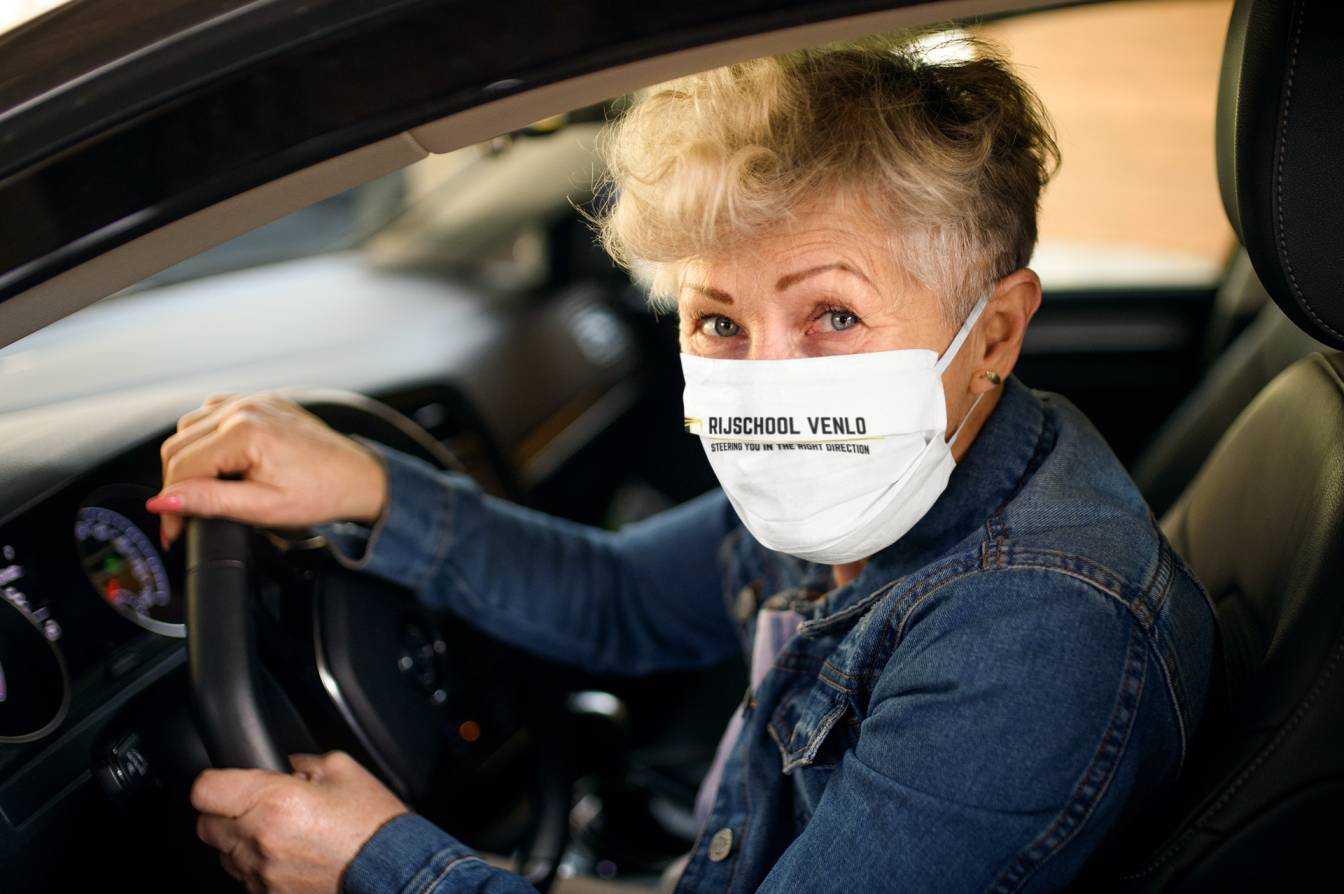 Why Driving School Venlo?
Do you work during the day or go to college? We drive during the week and at the day and even on weekends. We adapt to your busy schedule! Transparency and affordability, that is Driving School Venlo! Our motto already shows what we stand for "With you all the way", we direct you in the right direction. At Driving School Venlo you receive customized driving lessons! In the trial lesson you instantly know where you stand, because of our clear communication. We strive to make you grow into a confident and capable driver.
Crash course Driving license Venlo
Do you need your driver license asap? We'll then request a health certification together with you and plan the date for the practical exam in advance. After this, we plan all your driving lessons around the date of the practical exam. Do you wish to get your driver's permit as speedily as possible? Then the package crash course driving lessons is a fantastic way to get your driving permit in a very short period of time. You can take fast and affordable driving lessons with us. A crash course driving license guarantees you could get your driving license within 10 days. Ideal when you need your driver's license as soon as possible.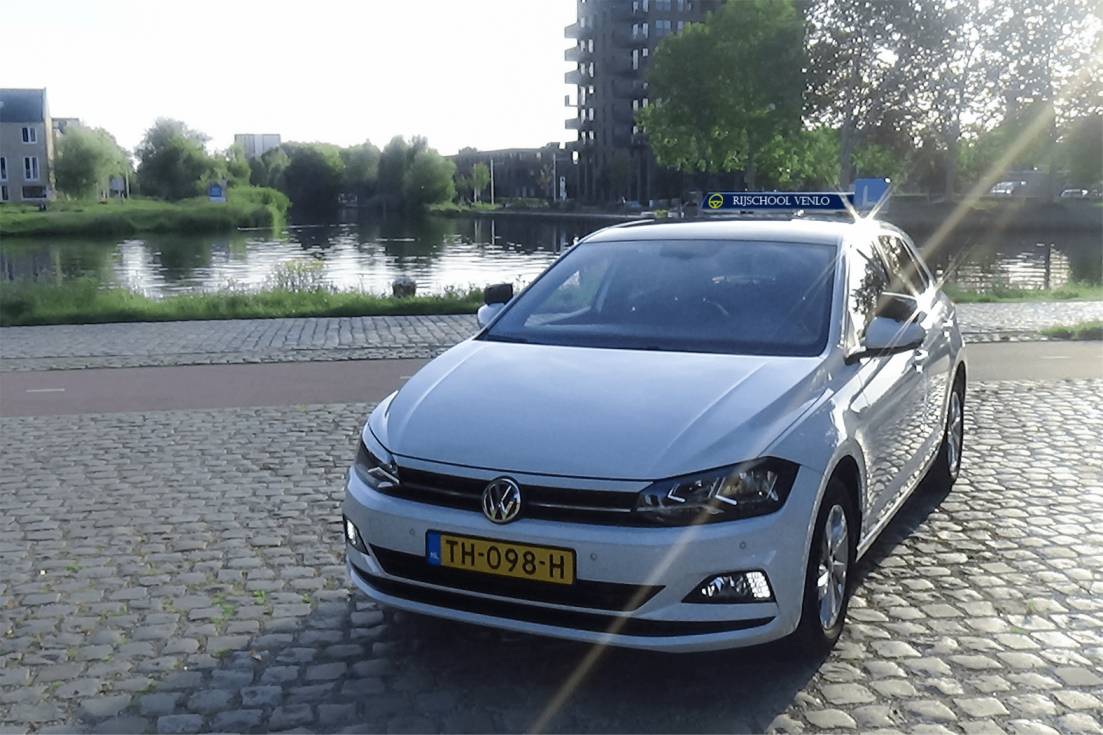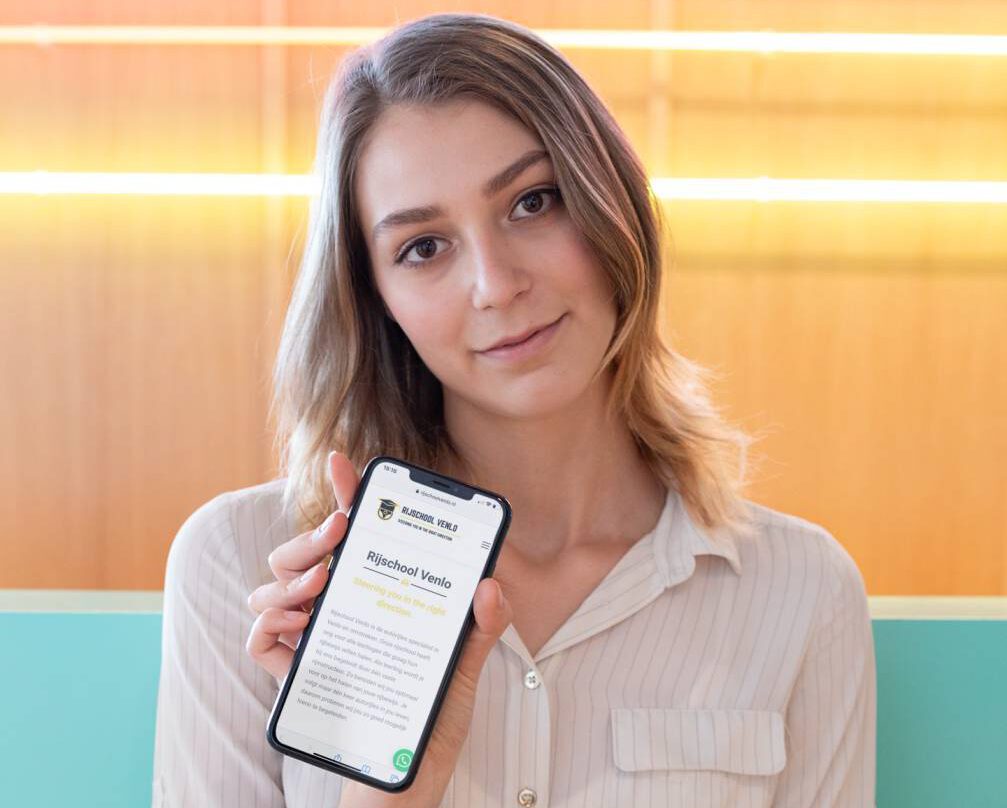 Different driving schools in Venlo
There are several Driving Schools in Venlo, so in principle there's plenty of selection. But do not only pick the lowest in price, but also the driving school in which you feel great and comfortable. It's a significant factor during driving lessons that you feel a click with your instructor, as you and the driving instructor will spend some time together in the vehicle. In addition, the standard of the lesson determines how well and fast your car learns to drive. Our driving school is the most appropriate driving school to get your driving license. Obviously we believe ourselves the best driving school in Venlo. We provide a free trial lesson to convice you. This way you can decide for yourself if we are the perfect driving school for you lessons
Request a free trial lesson at Driving School Venlo
During the trial lesson you will meet your driving instructor. Based on your abilities, we put together a customized package, so you instantly know where you stand! This way you understand immediately how many driving lessons you'll need.
The costs of driving lessons at Driving School Venlo? We think it is important that driving lessons are accessible to everyone. That is why we offer various advantageous packages, in addition, payment in installments is possible. It is possible to combine packages and put them together yourself. It is also possible to buy (extra) individual lessons for € 42.50 per lesson.
Information about driving tests
Before you're able to take the exam, you simply take your theory exam in the CBR. This is permitted from age 16. You may register here to the theory test in the CBR. The price for the theory test is €34.50. You need to master those 3 components before you really can hit the street safely. You might even ask for a performance stress or dyslexia exam. Then you'll be given additional time and can get the questions read aloud if needed. You need to pay the prices to the CBR. Watch the video on the right to learn more about the exam
Driving Test Certification
Can you drive well ? Do you and your teacher think you're prepared to hit the street independently? Then it is possible to ask for your driving test in the CBR. To be permitted to have a practical examination, you need to already have organized your theory examination, health statement and authorization in the driving school. The minimum age in which you may take part in the technical examination is 17 years. If you pass your examination, you may apply to your driving license in Venlo. If you are younger than 18, you're only allowed to drive with a guide, but you could gain experience. What exactly does a practical exam to your driving permit B look like? Watch the video for more information.
Anxiety test for Driver License
Are you really nervous about your practical exam? Or have you ever failed before and so are you worried that you can't show how capable you're? Then the fear of failure examination can assist you. What does a fear of failure examination for your driving test look like? Which are the differences between a regular driving test and also a fear of collapse exam? With a regular practical exam you'll be assessed the same as a fear of failure exam. However, you get more time during a fear of collapse exam, so that you can get going slowly. You have 1 hour and 20 minutes to complete the 35-minute examination ride. This means that you can take 1 or more fractures if you are feeling the nerves climbing.
What do you have to arrange?
Authorizing our Driving School
Follow the next steps to autorize our driving school first apply for a DigiD. Then log in to the website of the CBR and authorize the driving school. Write down the driving school number. You can request this by contacting us. After this you along with also the driving school will get an email with confirmation of this consent. We will then schedule the driving test together with you. You have to authorize our driving school to take the exam.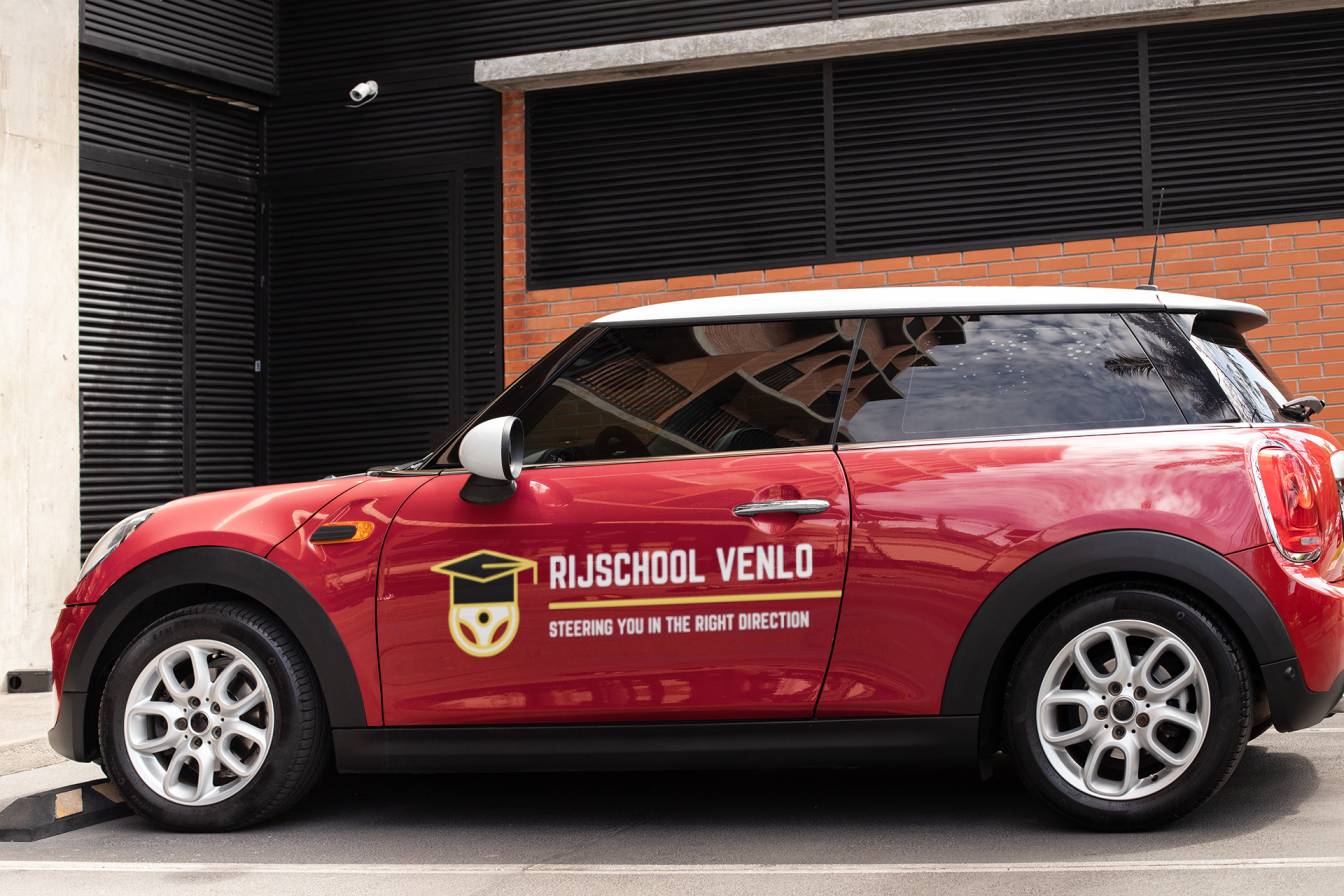 Health certificate driving test
What does a health certificate cost? The costs of the health certification are €37.80 this year. You pay the prices for an assessment, a potential driving test and also some other information for alterations to the vehicle or motorcycle. You must pay this sum to the CBR itself.
Are you healthy enough for a driving license or to renew your driving permit? By way of a health certification, the CBR assesses whether you are able to restore or renew your driving permit. To apply for a health certificate you must have a DigiD account. It is simple to arrange it yourself through the site of the CBR.
Venlo is among those bigger cities in Limburg. The town, which can be a municipality, comprises several villages, such as Tegelen.
Additionally, Venlo has many colleges, such as Avans, Fontys along with the ROC. We're also the best driving school for pupils, due to our adaptive lesson times at evenings and weekends, or through an intermediate hour.
Venlo is near to a number of highways in all directions. Throughout your driving course you may practice on a lot of distinct areas of the street. Additionally, there are lots of instructions where you are able to go along with your driver's license! Obtaining your driving license in Venlo is therefore definitely a sensible addition to your own independence.
Will we see you back at our driving school soon?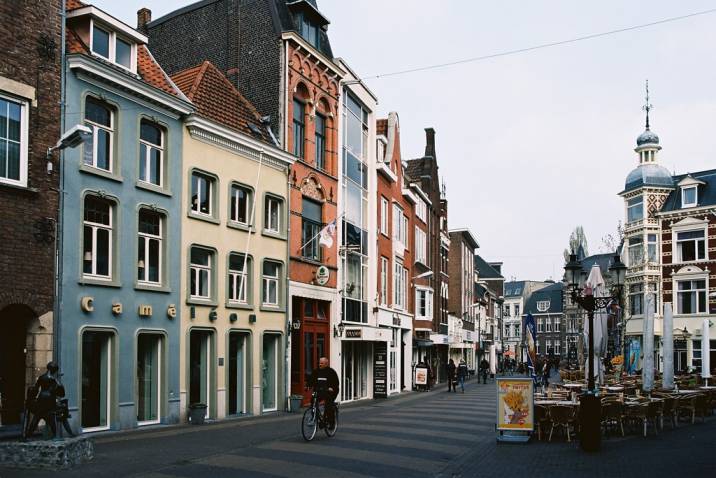 Curious what our driving school can do for you? Contact us by calling or apping 06 13230830, send an email to info@rijschoolvenlo.nl or use the contact form below.